A UNIQUE SPACE FOR ARTISTS TO WORK HARD AND PLAY HARD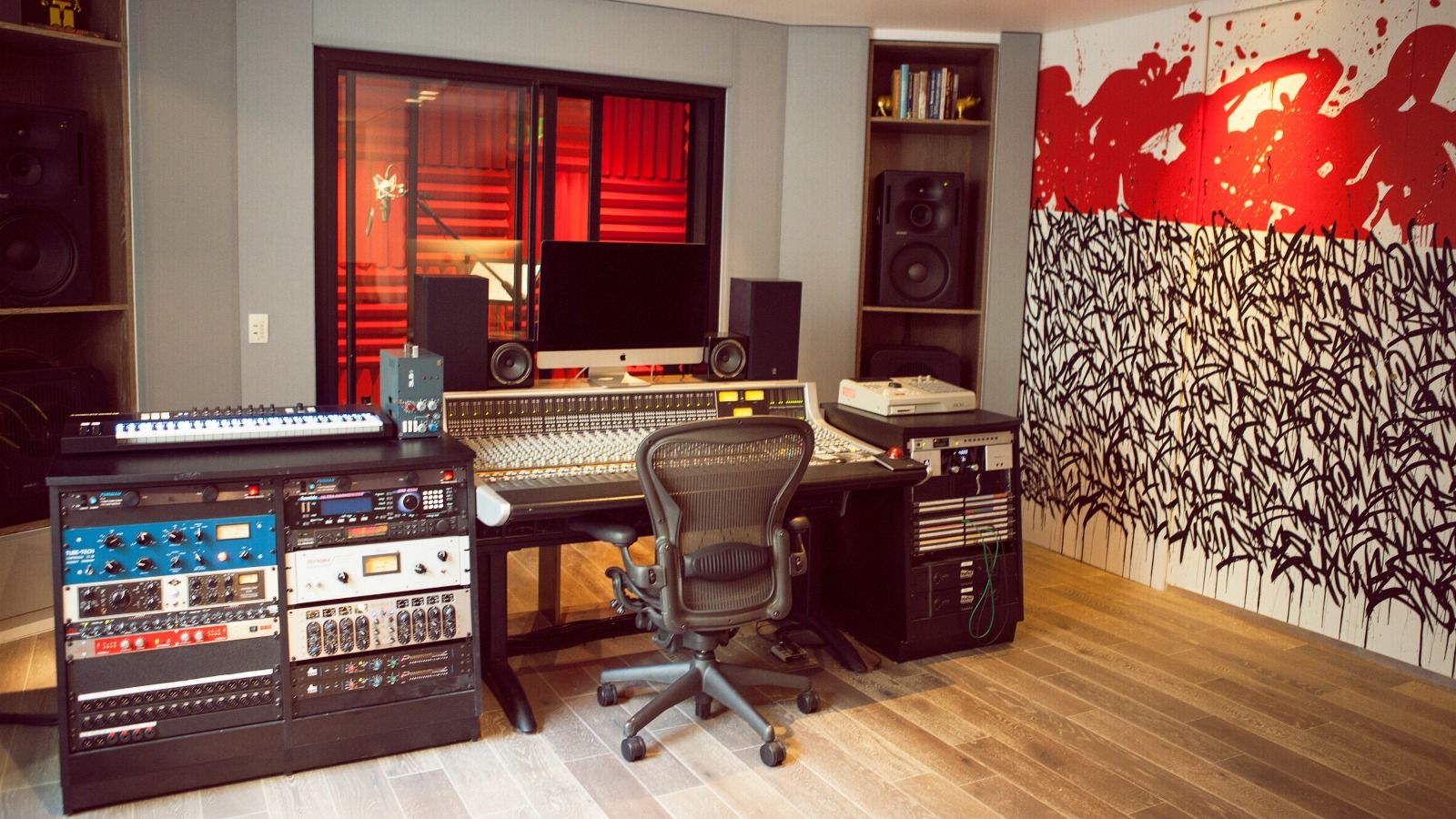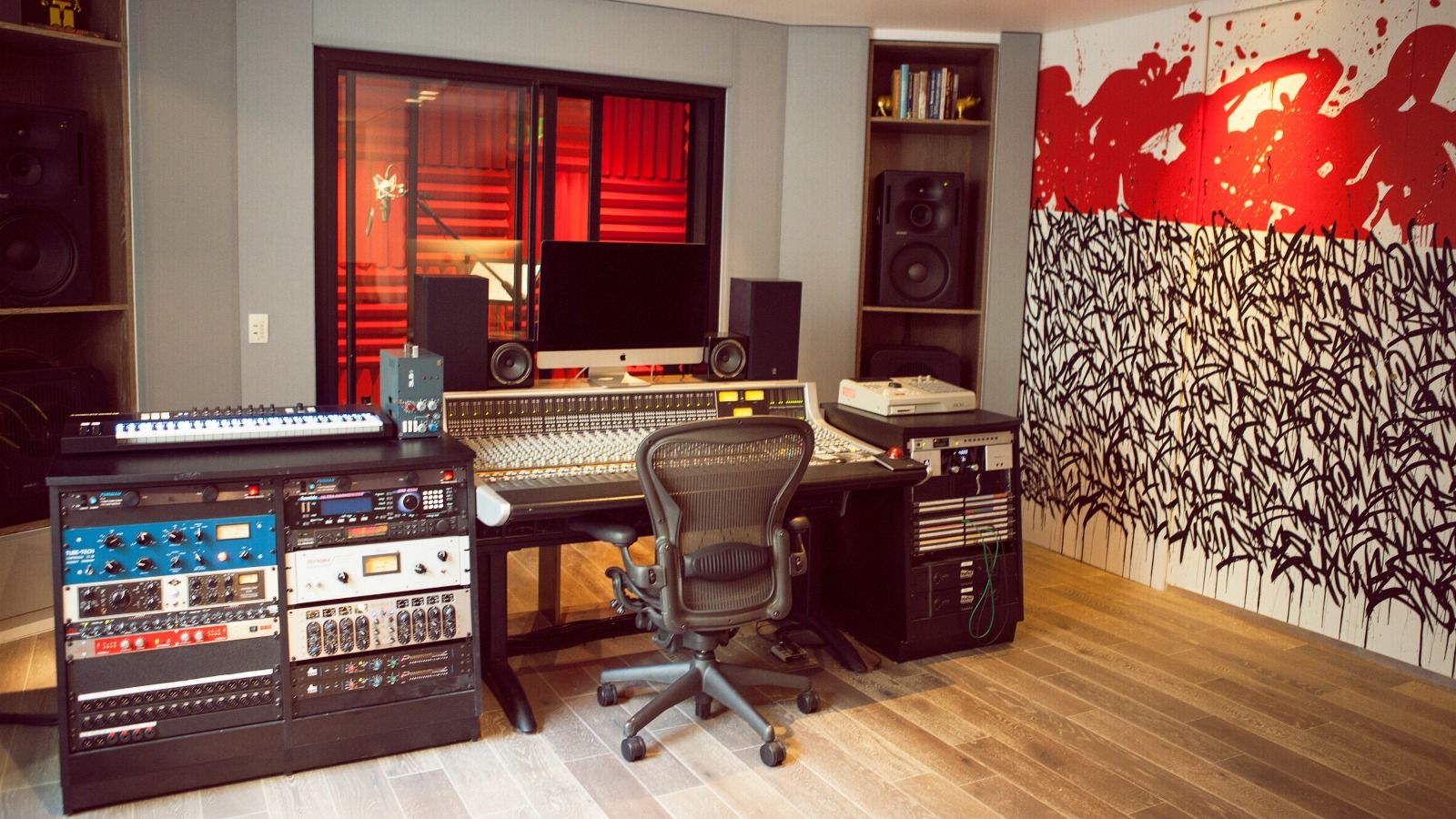 W Hollywood's Sound Suite, a private music recording studio and creative space. With enough room to host a proper entourage, this sound suite includes a live room and a main mixing room featuring the latest professional equipment from top tier brands.

Innovative recording technology invites you to unleash your creativity in the studio, while signature WHATEVER/WHENEVER® service ensures you have everything you need to channel your musical genius into your very own masterpiece. Let the positive vibes and non-stop energy of the entertainment capital of the world inspire you. Don't miss W Hollywood's Sound Suite. #WSOUNDSUITE

Looking to reserve some time in our Sound Suite? Contact Kristina Safarian at 323-798-1421 .

SLEEP / EAT / RECORD / REPEAT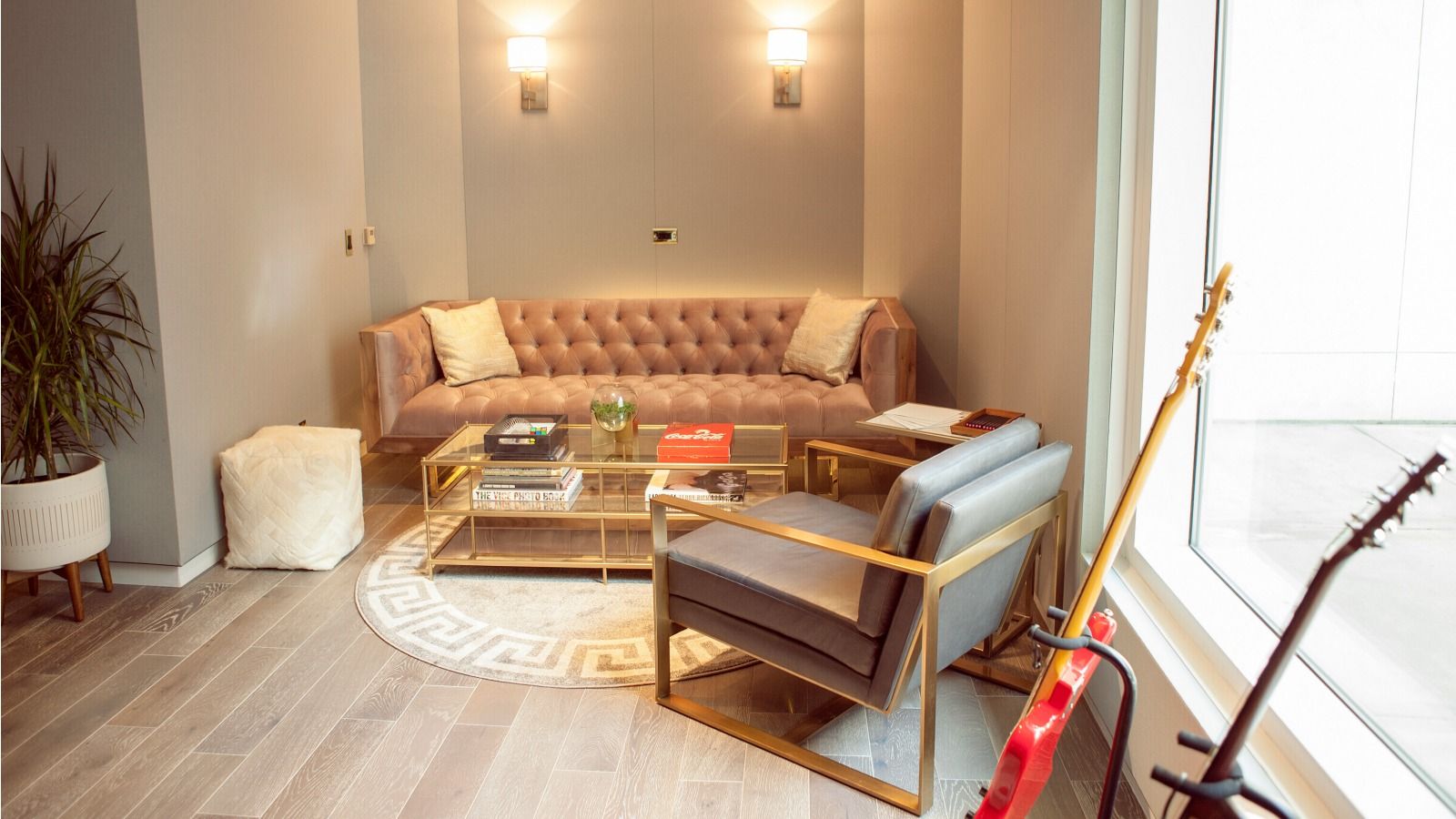 SOUND SUITE FEATURES
Equipment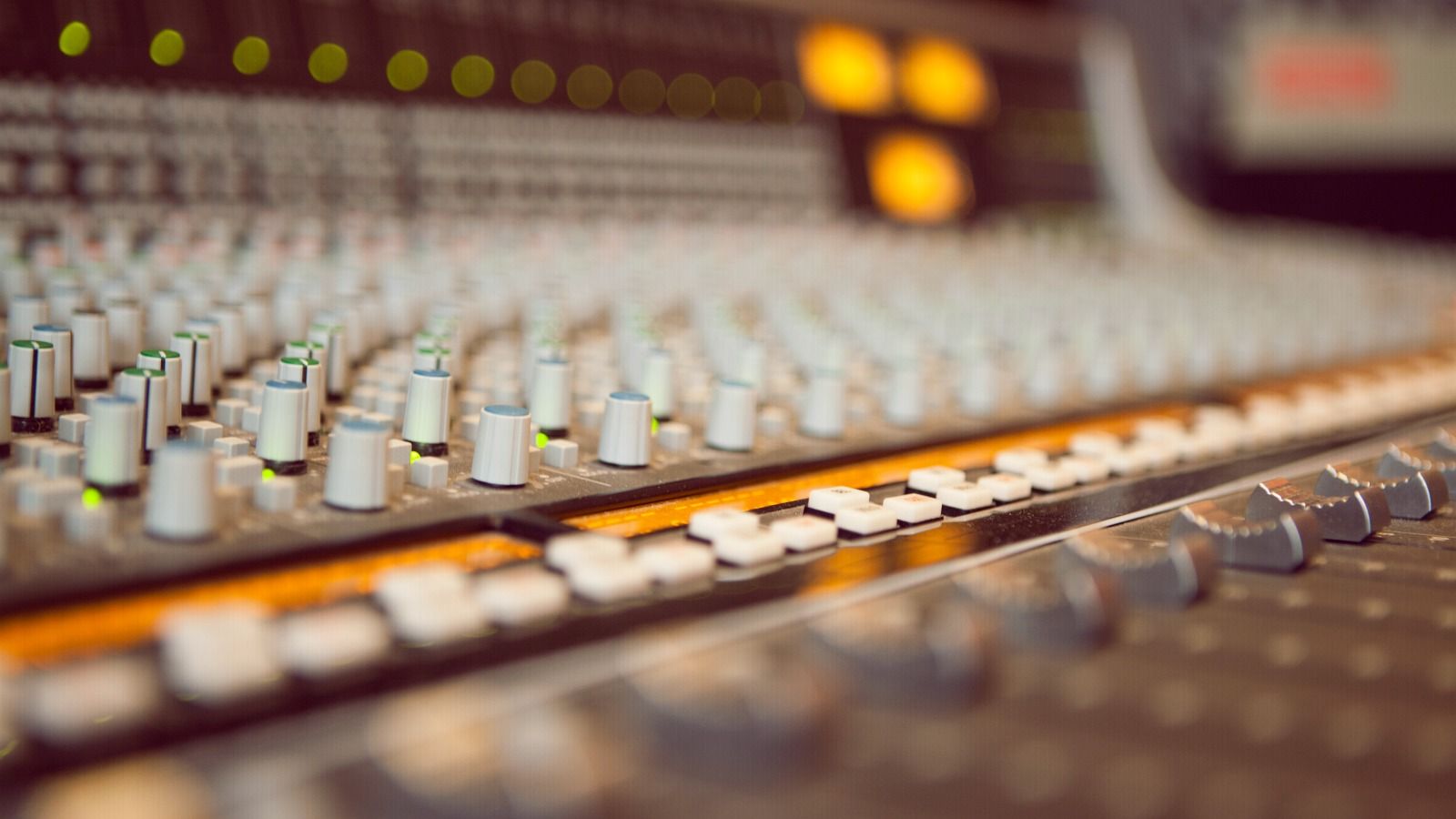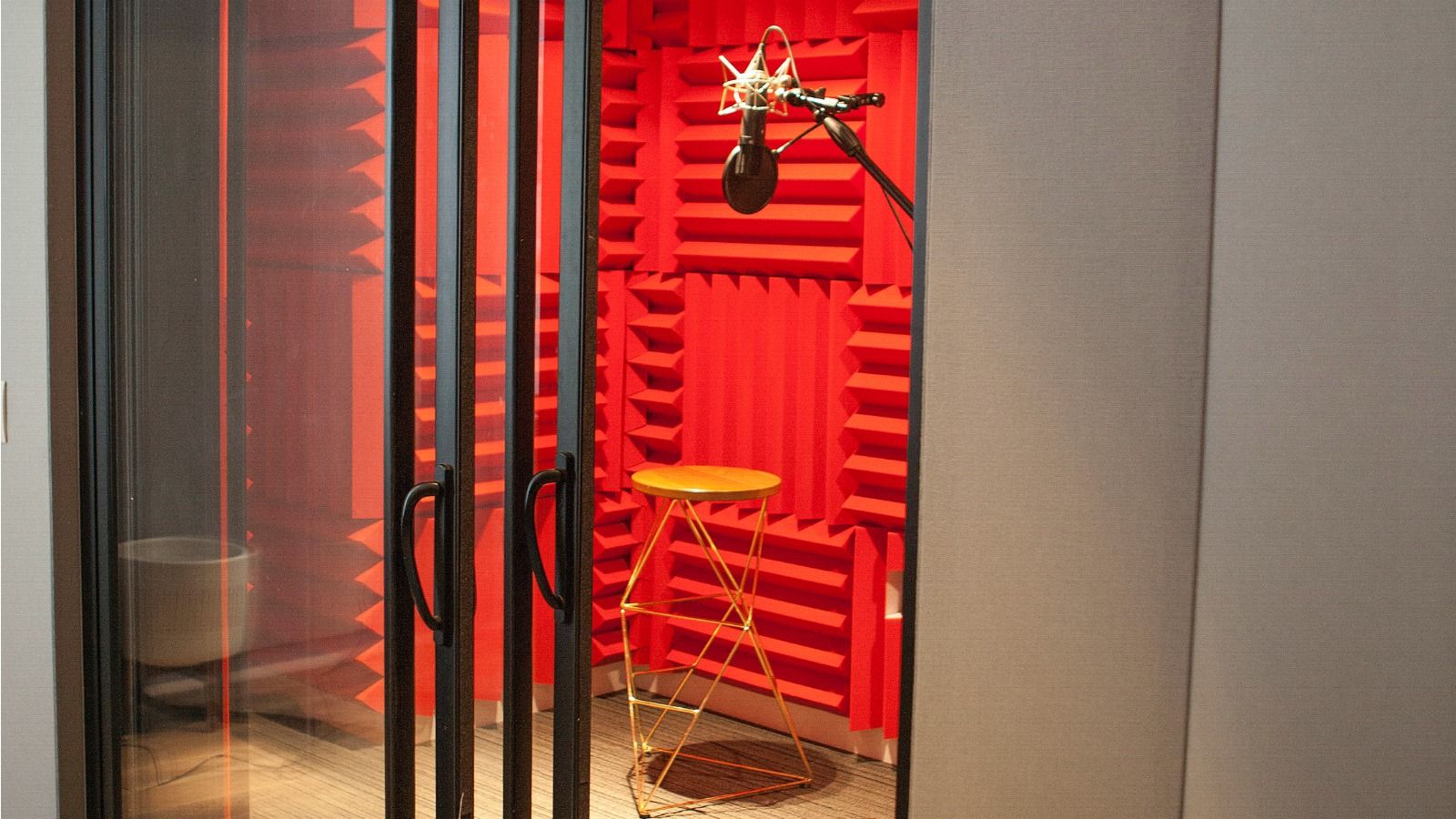 Analog & Midi Keyboards:
Akai mpc 2000 XL
Komplete kontrol s49
Roland Juno-106
Roland XP-80
Alexis QS8
Akai MPK 88
Alesis ion
Machine jam
Traktor control S8
Machine studio
Miscellaneous
1 iMac 17
1 apple keyboard
1 Kensington Trackball
1 Vizio 50" TV
1 Boss F5-5U pedal
Console
Speakers
2 genelec speakers
2 genelec subs
2 Yamaha NS-10
2 avantone mixcube
Speaker amplifiers
1 Hafler P3000
1 Hafler P1500
EQ
Manley massive passive eq.
500 Series
Effects
BBE 882i
Eventide Ultra-Harmonizer
Tc electronic M-One
Audio Interfaces
Aphex 228
Apogee Symphony
Compressors
Tube-Tech CL 1B
Teletronix LA-2A
Dbx 166 XL
2 Dbx 160 A
Microphones
1 Neuman U 87 Ai
1 Shure KSM 313
Instruments
Yamaha acoustic guitar
Fender jaguar bass
Preamps