WEST HOLLYWOOD WEDDING VENUES
W Hollywood sits on the corner of Make Believe and Fantasy in the heart of Hollywood, where the concept of "happily ever after" was created. Our West Hollywood wedding venues, located in the entertainment capital of the world, provide the perfect backdrop of glitz, sunshine, vibrant dining and cutting-edge design to your special day.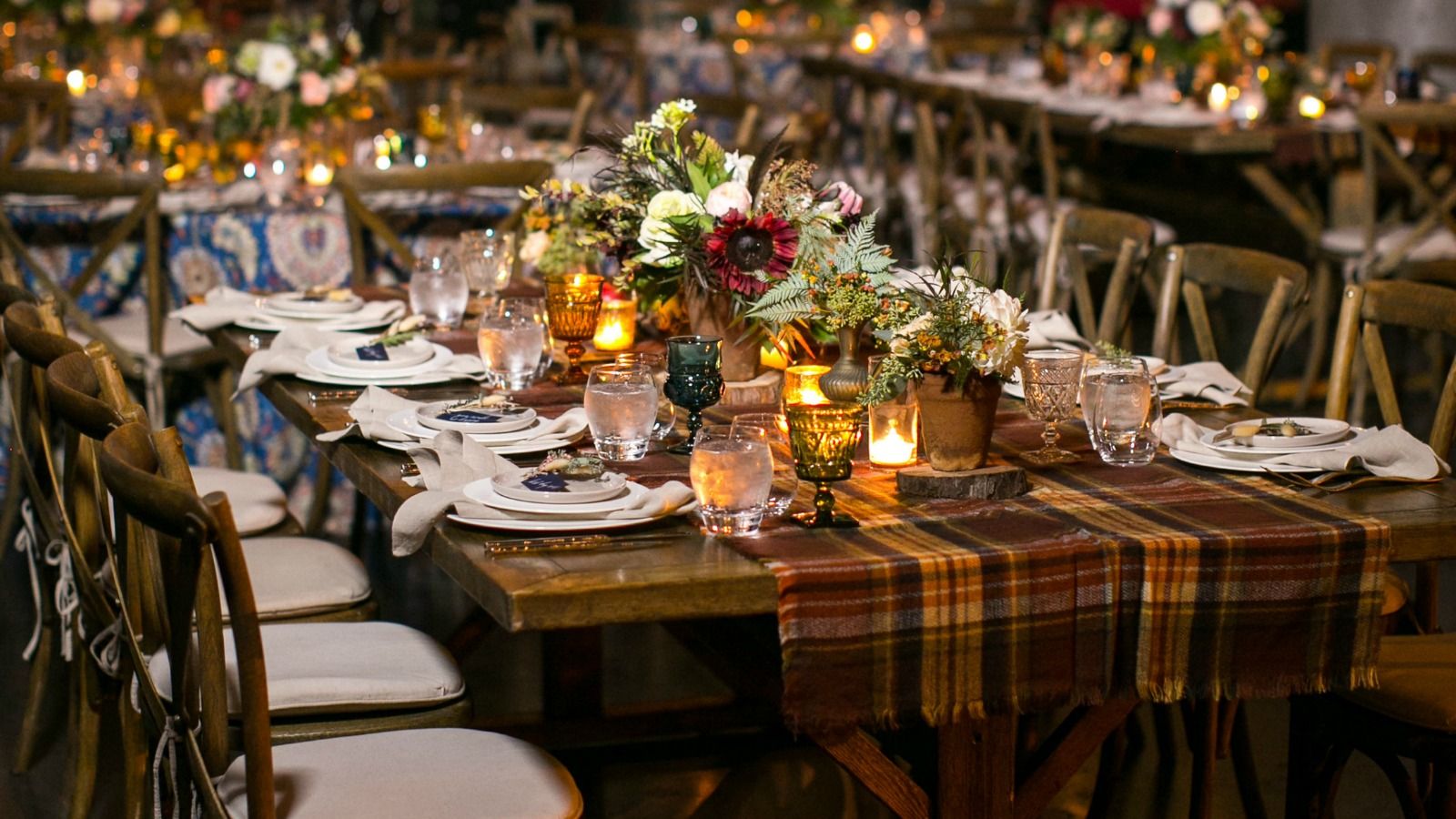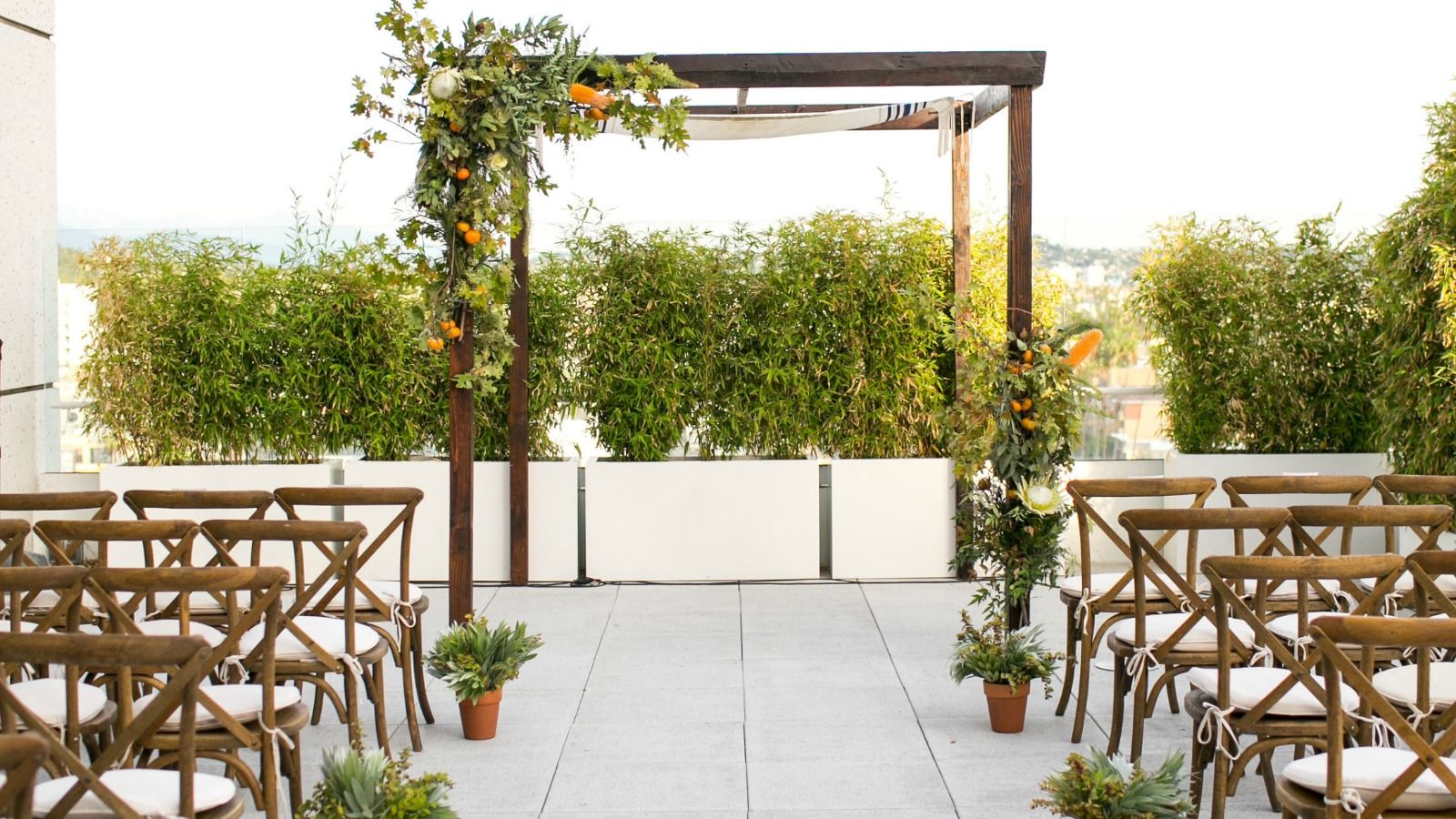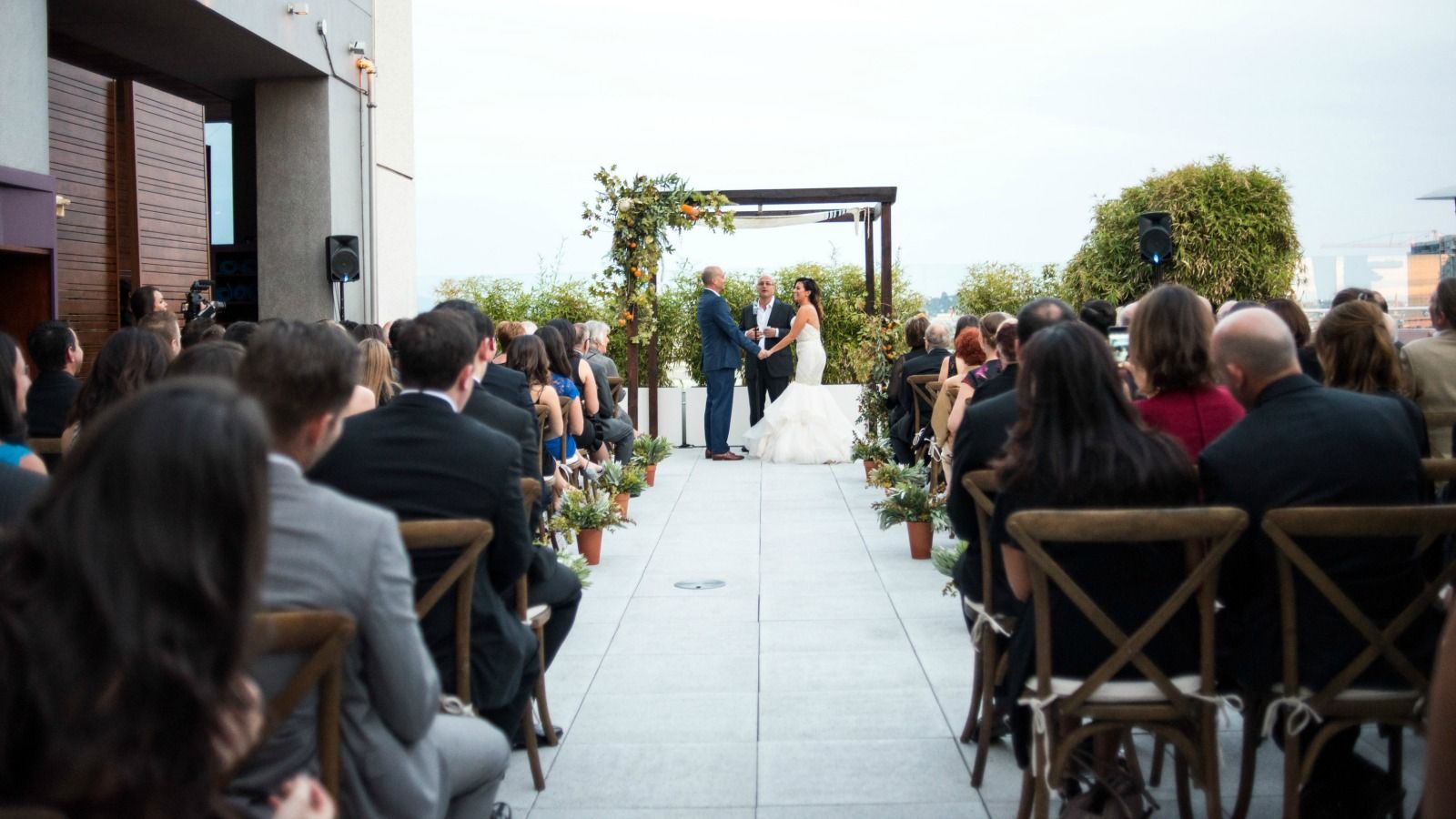 MODERN
If you have your sights set on a wedding venue that will leave an impression on your guests, The Loft is the spot for you. Our rooftop venue features floor-to-ceiling windows looking out toward the iconic Hollywood sign and over 6,500 square feet of raw event space. It's a blank canvas to create your masterpiece.
TRADITIONAL
For a traditional Hollywood wedding we recommend utilizing the "Great Room" at W Hollywood for your event space. The modern design of this wonderful Hollywood wedding venue provides the perfect backdrop for your ceremony,reception, or both. The Hollywood hotel room features 16-foot ceilings, dramatic chandeliers and romantic lighting that will create the perfect ambiance for your special day.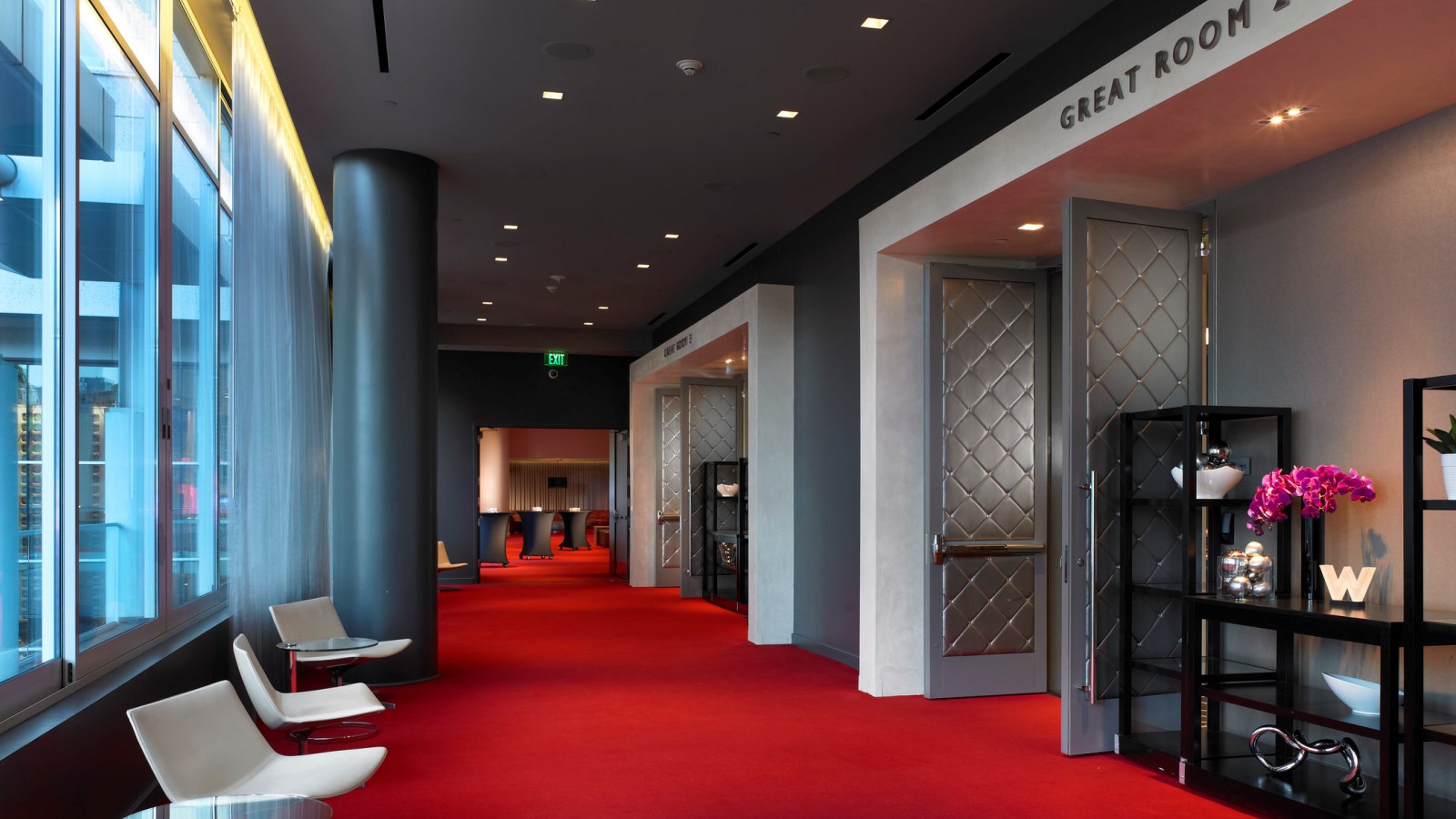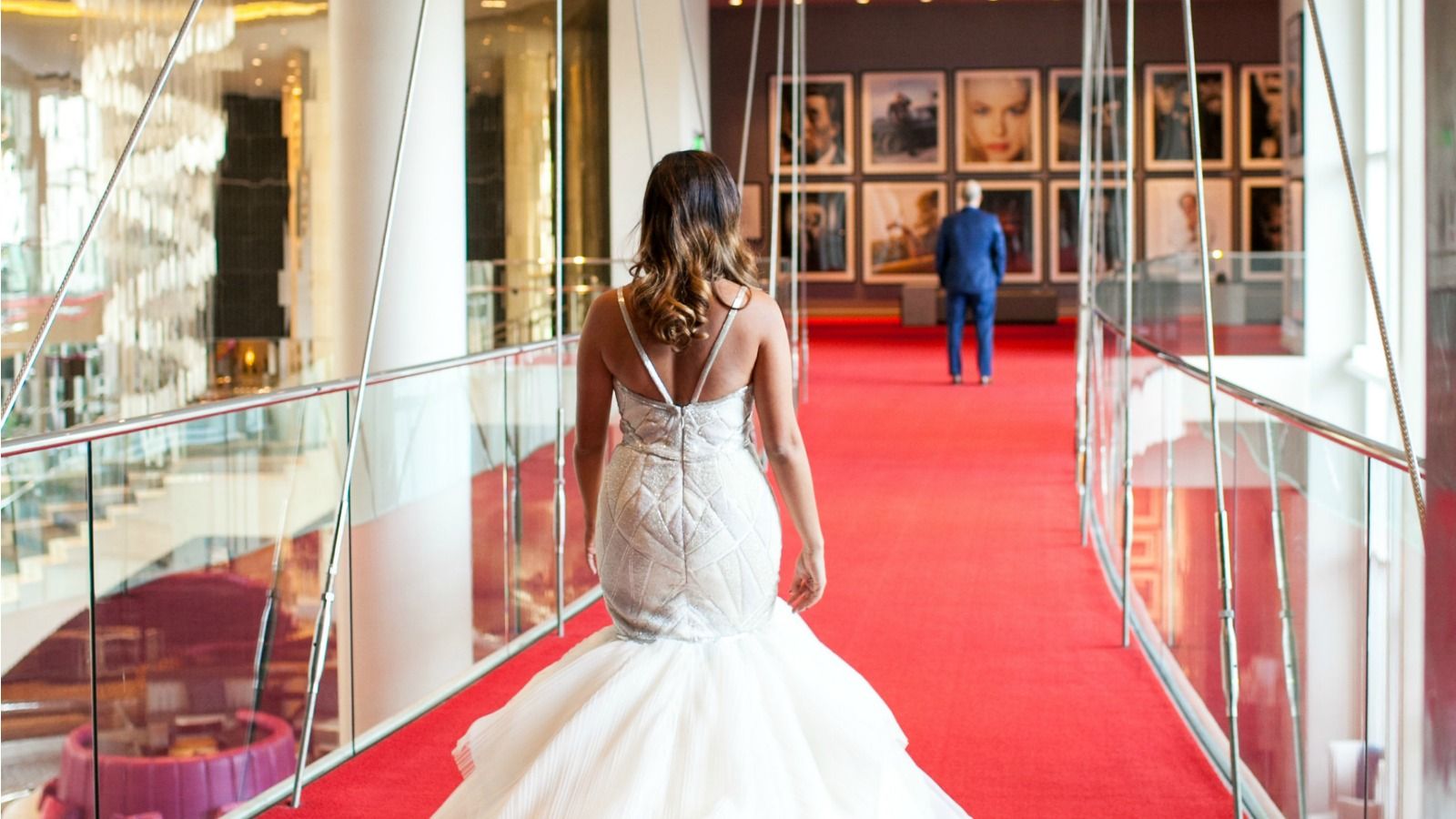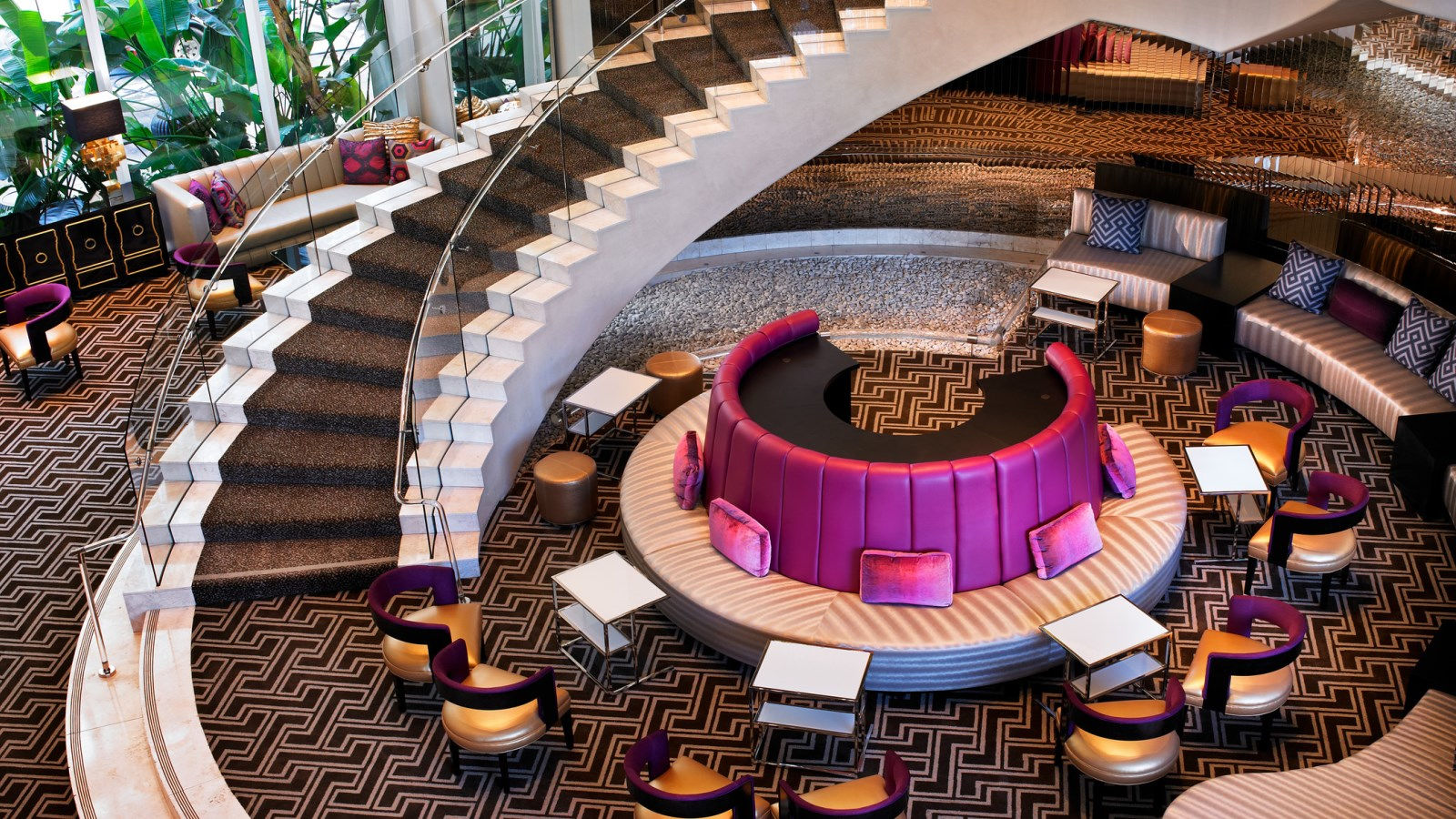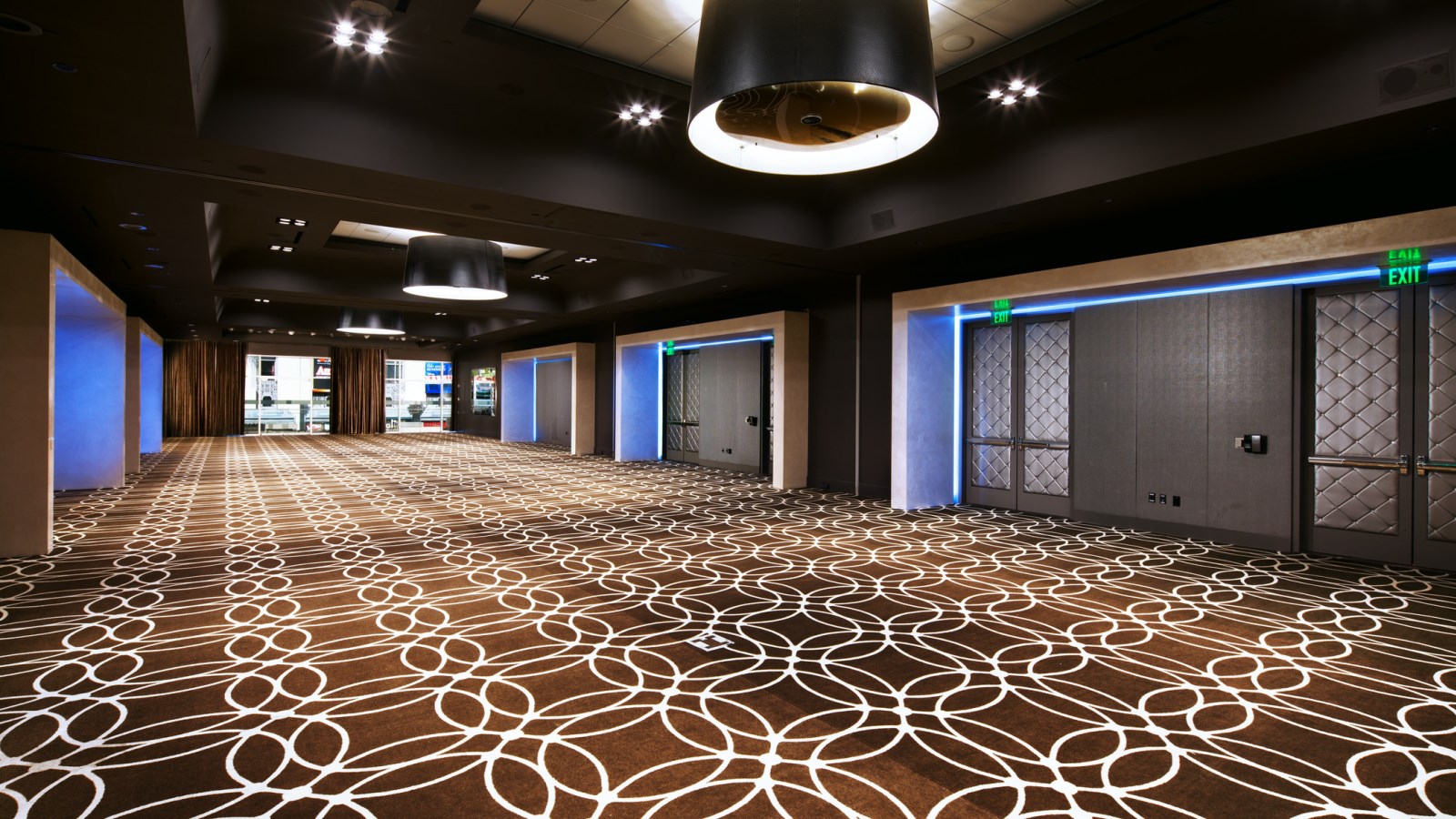 ROMANCE
Who's planning a romantic wedding theme? A romantic theme of "Everything White" will create a dreamscape ambiance of floating in a cloud. W Hollywood features white pews and an alter framed with white roses to set the stage for a sophisticated and elegant wedding in Hollywood.
GLAMOUR
Say "I Do" at the famous Hollywood intersection of Hollywood and Vine, where California glamour was invented. Think of a modern twist to a 1920's cocktail party at the house of The Great Gatsby. W Hollywood helps you create this ambiance with silver and gold colors throughout the venue. Plan a wedding suited for a sophisticated bride in Tinsel Town at W Hollywood.
HOLLYWOOD
The anti-wedding wedding. Forget about tradition. Embrace your rock-and-roll lifestyle in wedding venues at W Hollywood. Get wed your way! Imagine black-leather seats as pews as you walk down the aisle to rock your vows. Create weddings that rock!