TIMOTHY WHITE EXHIBITION - W HOLLYWOOD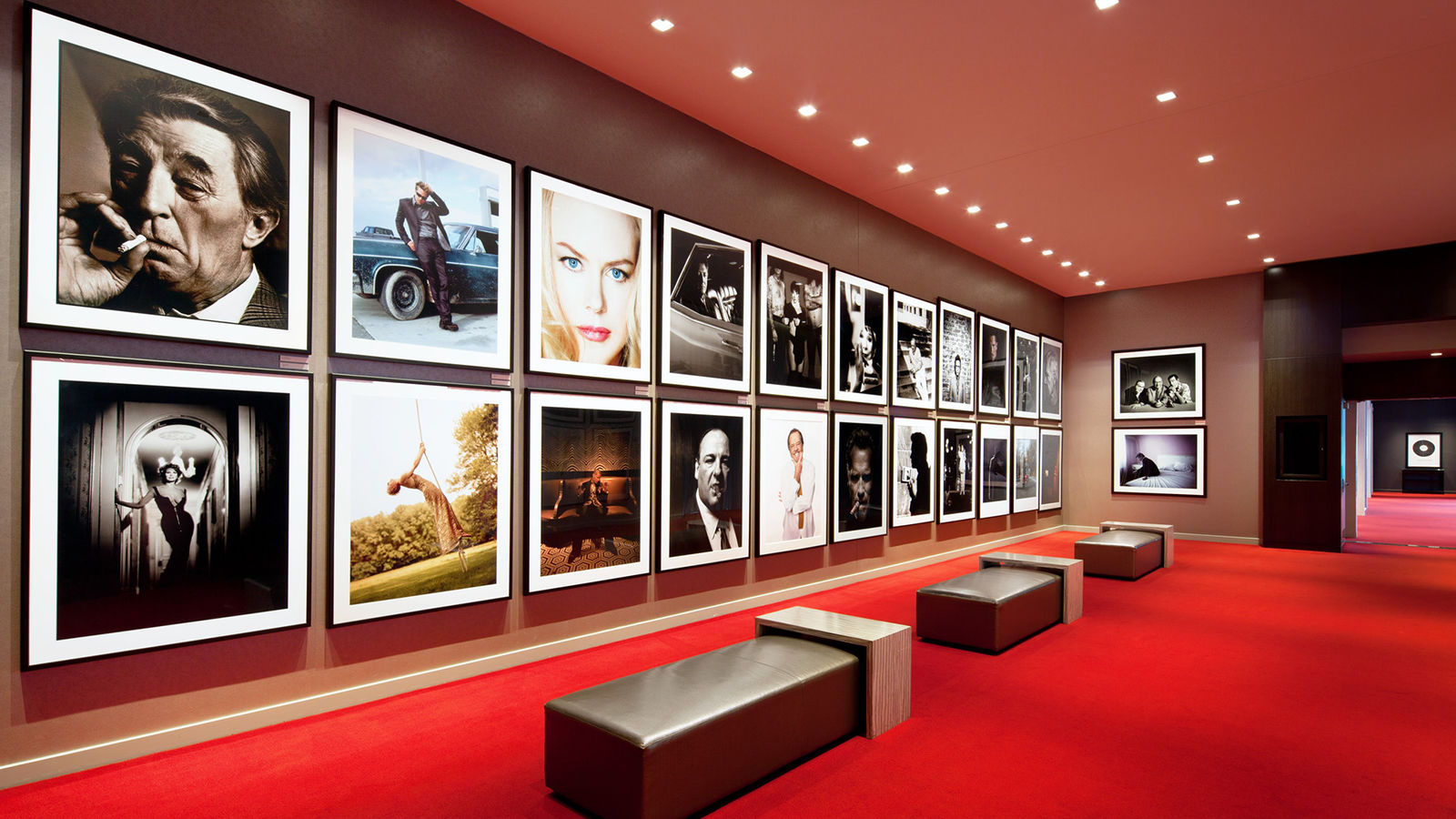 ABOUT THE ARTIST
Timothy White is one of the most sought-after celebrity photographers in the country. For over 20 years, he has captured the intimate, playful sides of legendary actors as well as the innocence of up and comers. Named on of the Most Important People in Photography by American Photo, White is the recipient of several photography and film awards, including the International Photographer of the Year.
Timothy White's published works include: TIMOTHY WHITE (foreword by Harrison Ford), INDIAN LARRY (foreword by Matthew Barney, Paul Cox, Billy Lane), HOLLYWOOD PINUPS (foreword by Susan Sarandon, Christian Louboutin, Chris Napolitano), MATCH PRINTS (collaboration with legendary rock photographer Jim Marshall, foreword by Anthony DeCurtis).
TIMOTHY WHITE EXHIBITION
The incredible works of Timothy White can be viewed on the 2nd floor of W Hollywood. A perfect backdrop for your meeting or event, White's photographs capture the essence of Hollywood celebrity throughout time.
TIMOTHY WHITE UNVEILED
Check out the scene from the launch event.