PLANNER'S EDGE ON-SITE SPECIALTY EVENTS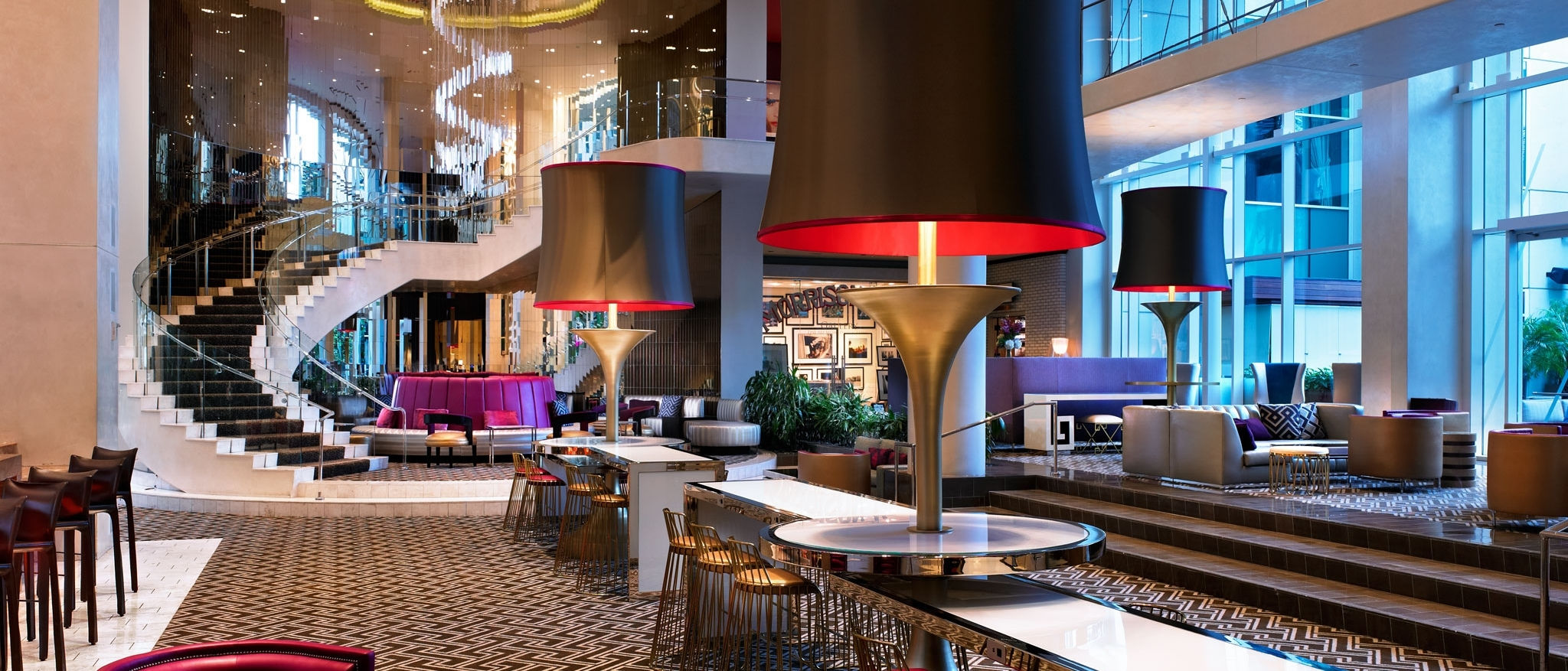 Our On-Site Specialty Events eliminate the need for off-site transportation and secondary venues, while reducing the carbon footprint of your meeting, helping you save time, money, and the environment. With just a single point of contact for all your planning needs, you can ensure that your meetings are inclusive, cost-effective, and easy to manage.
MIXOLOGY
We know you love a good martini. In this hands-on activity, your guests will learn how to mix the popular cocktail - both shaken and stirred.

BORDEAUX BLENDING
Become the expert. Guests learn the nuances or live Bordeaux varietals and then they taste Bordeaux blended wine and get the opportunity to create their own blend.
SPA-CEPTION
Just say "ahh"... your guests enjoy food and wine paired with special pa services to fulfill, beautify and relax.
GAMERS TOURNAMENT
A true video game competition, complete with brackets and officials. Teams go head-to-head at playing their favorite interactive video games at stations. The final rounds of the tournament are played on the main event big screen.

DRIVE-IN MOVIE NIGHT
A night of big screen magic. A classic movie of your choice is displayed on a big screen or you may choose multiple movies set in different rooms with classic movie props. Guests will enjoy classic snack shop food and drinks.

PREMIERE THIS
Arrive to a star-studded entrance. Add a red carpet entrance to your group's evening activities. Lights, cameras and fanfare make arrival at your event exciting from the onset. Attendees enter down a stanchion walkway and stop to pose for photographers in front of a branded backdrop while a Hollywood style reporter "interviews" people making sure to emphasizes your meeting message, company philosophy or a particular product.
Please ask your W Hollywood representative at 323 798 1300 for more details on how to make your event more memorable and fun for your attendees.