Special Rate for W Hollywood Residents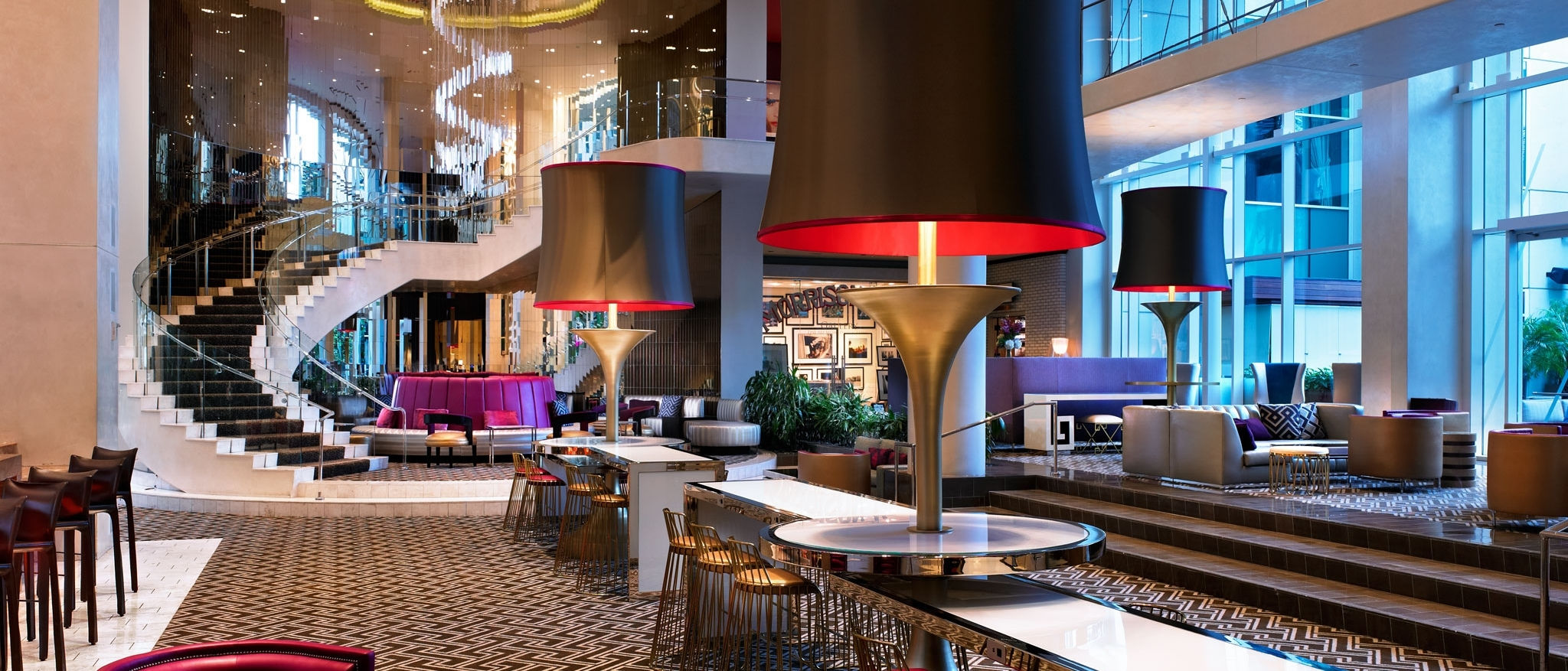 Living above it all has its perks. Show family and friends the ropes at the Living Room, Delpine, Bliss Spa and more and they may never want to leave.
To book a room at W Hollywood using your residential set code with exclusive discount, book online or call 877-822-2000 and ask for set account #390805.