Read All About it!
Welcome to the Press Room at W Hollywood. For media and press inquires, please contact our Marketing department. To learn about what's happening at W Hollywood, please reference our press releases found below.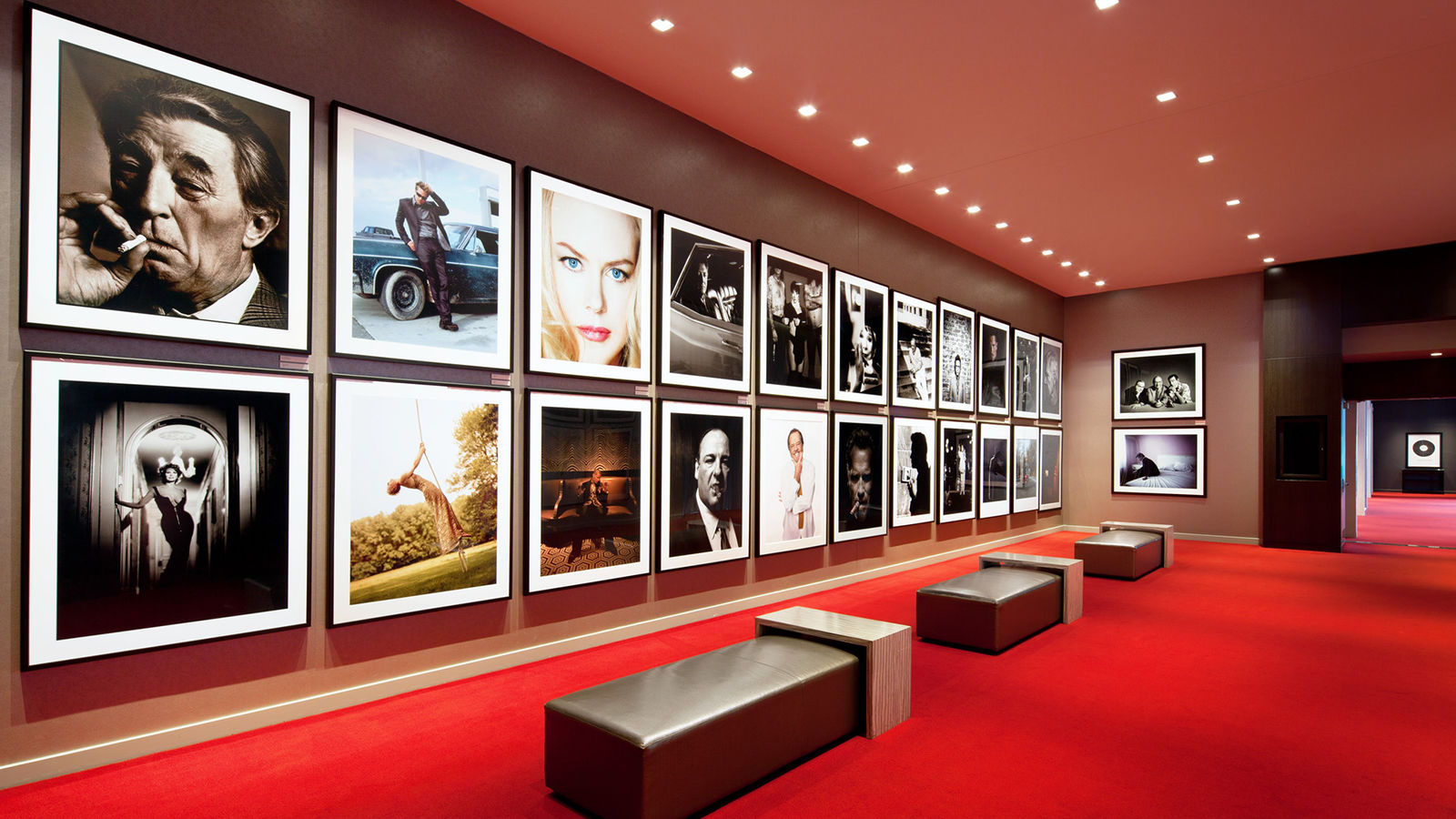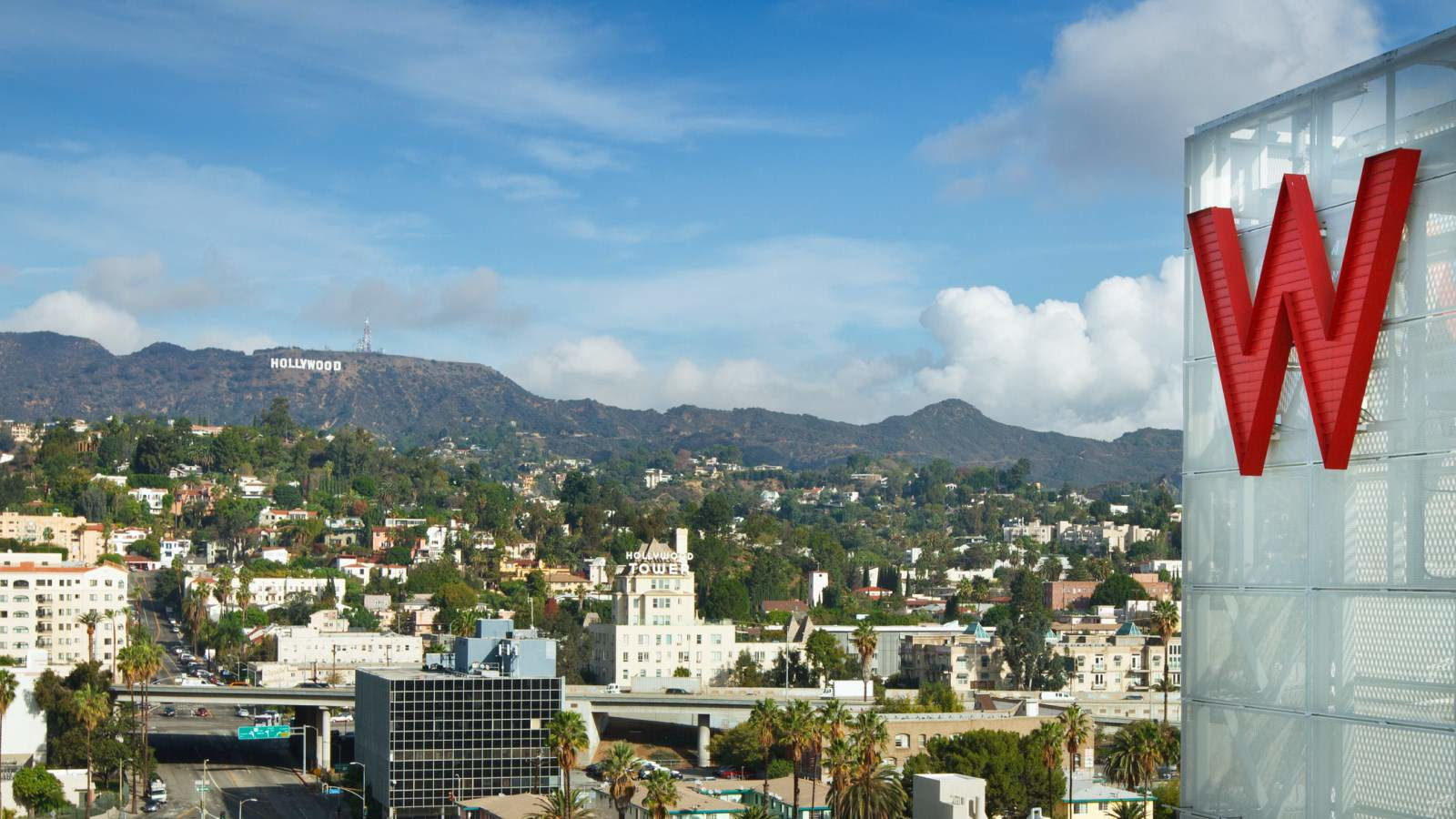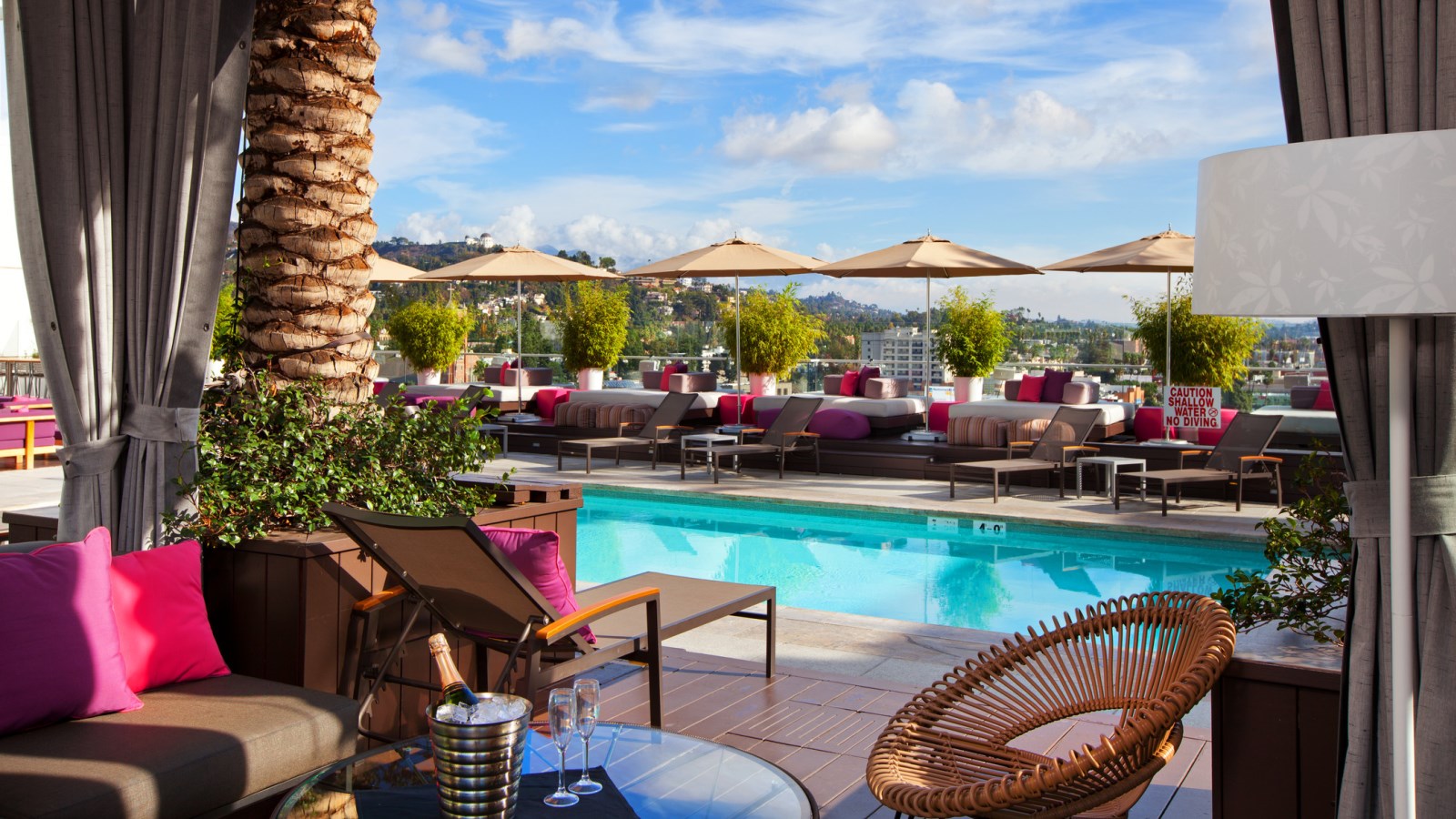 W Hollywood Media Stay Request
Please complete a W Hollywood Media Stay Form for all media related stays.
W Hollywood Filming Requests
Please complete a W Hollywood Filming Application and return to the attention of Ani Avanessian for consideration.
2012

2011
2010
W Hotels Worldwide Debuts Global Flagship, W Hollywood Hotel & Residences