New Year's Eve is finally here - end 2017 in style and cheer in the new year in Hollywood! Revel in the electric energy of our two parties.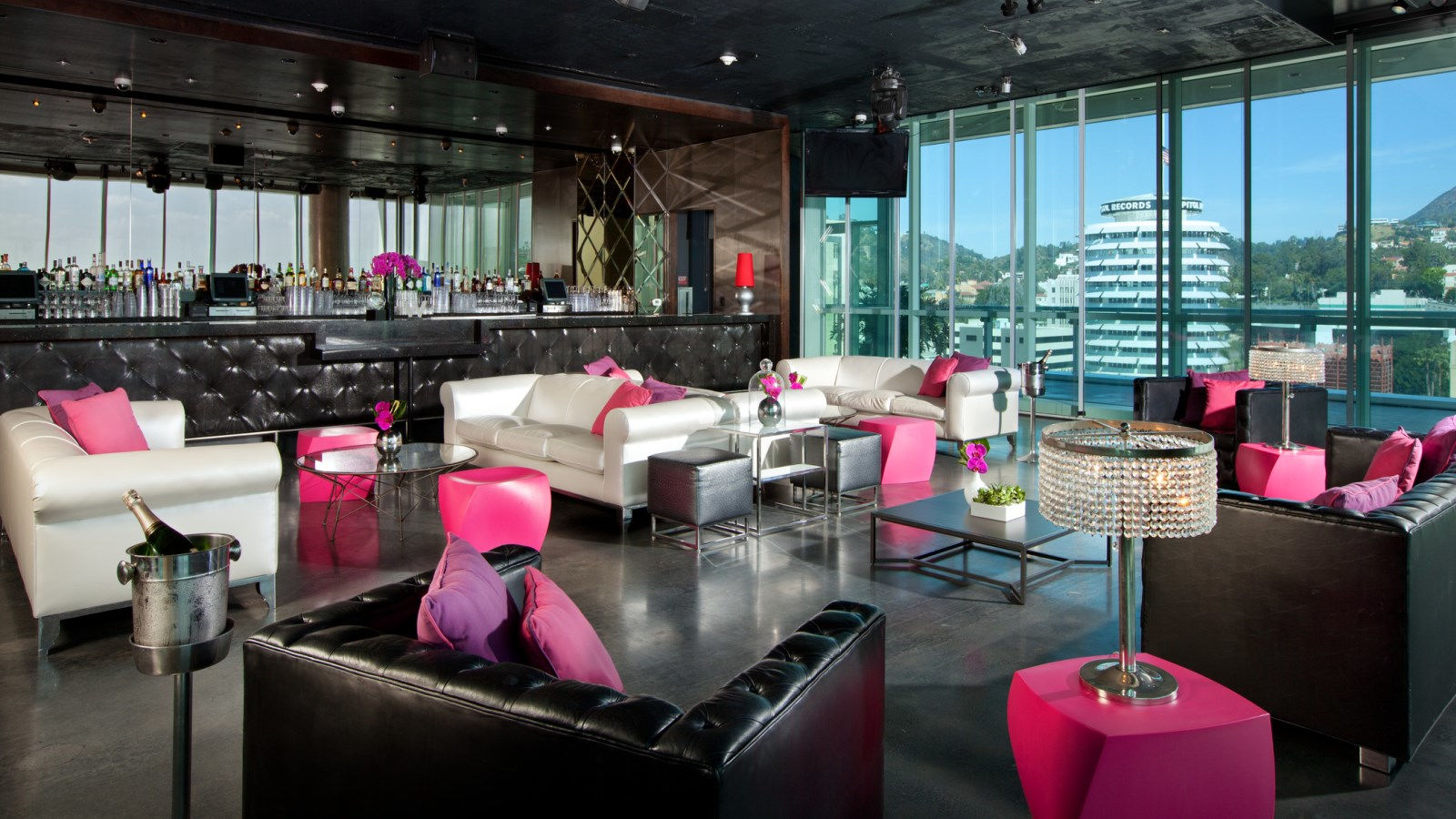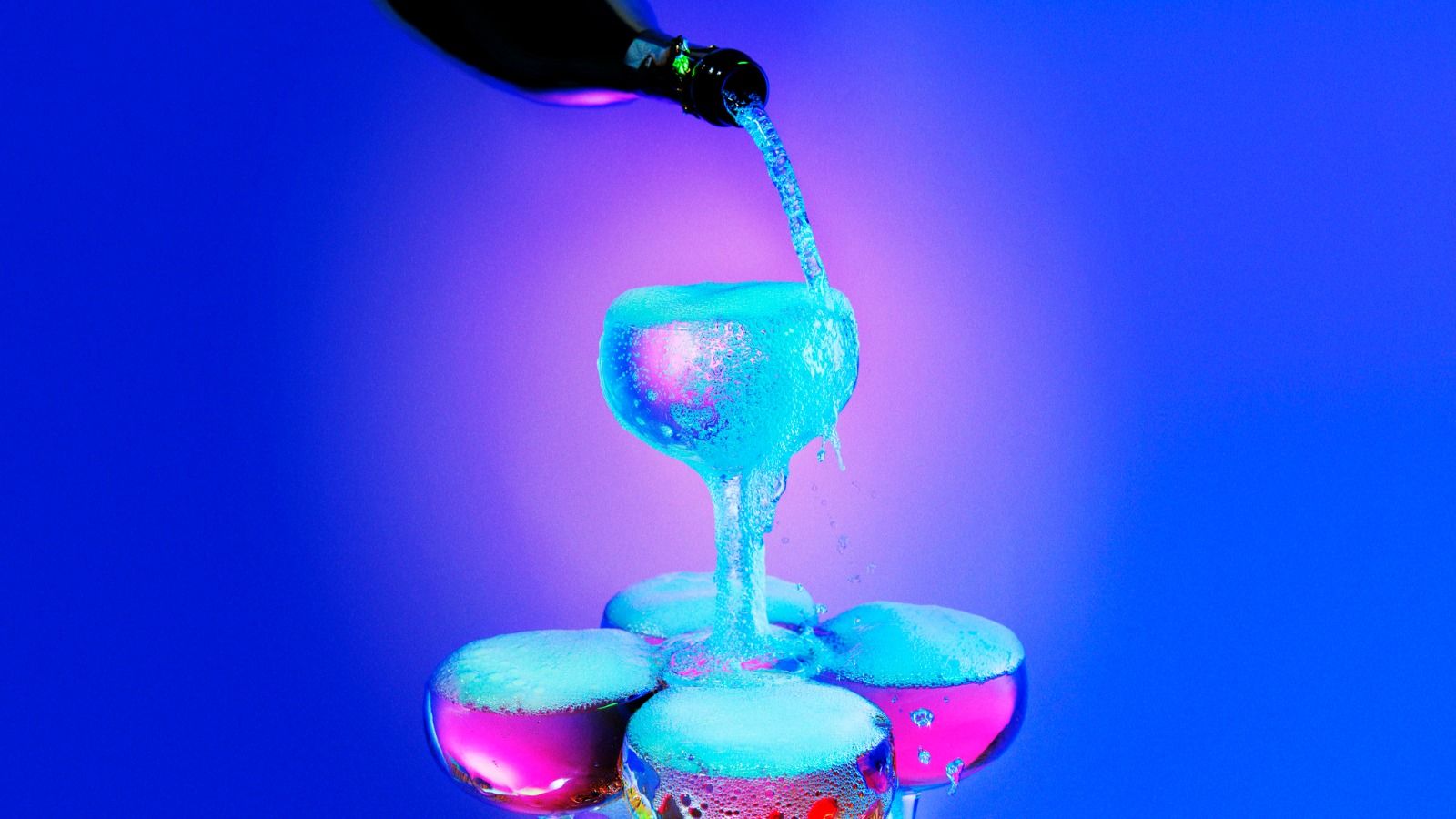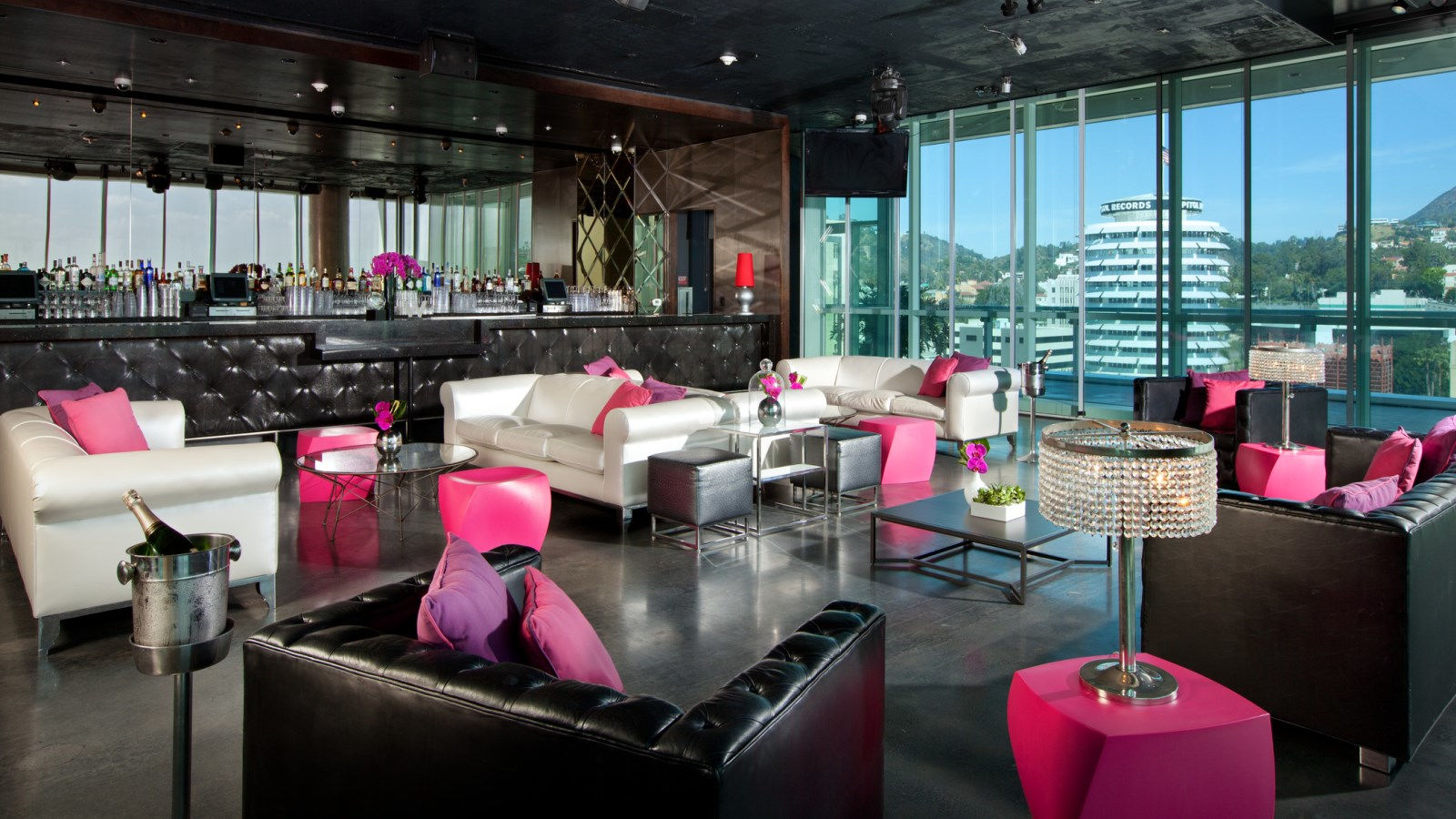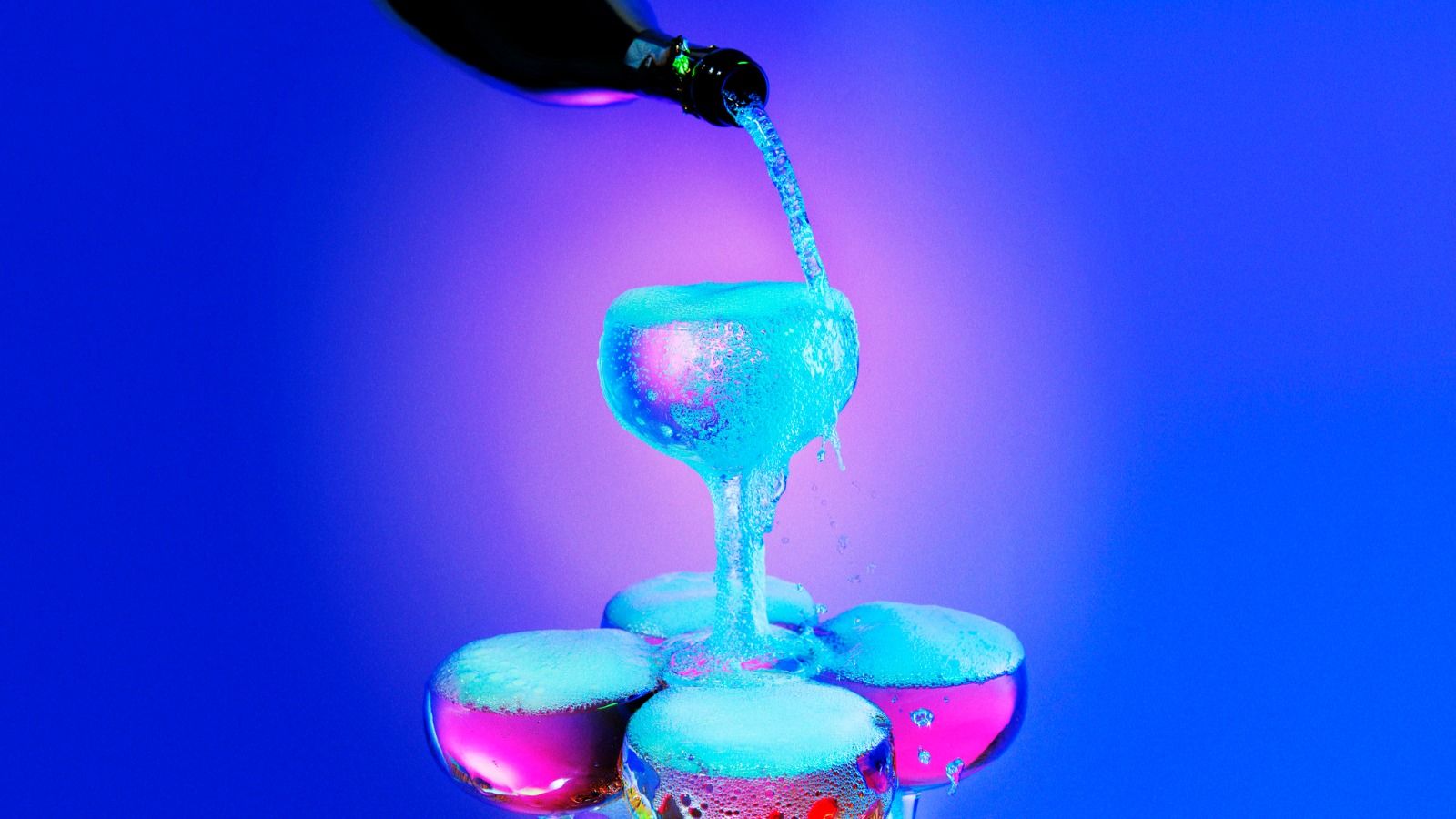 NYElectric W Hollywood Rooftop
This is going to be big! W Hollywood Loft & Rooftop Lounge with NYElectric is the swankiest New Year's Eve dance party that Hollywood has ever seen. Get ready to party to some of the hottest names in dance music while rubbing shoulders with LA's most notable tastemakers.
For more information, call 323.604.6030 or email California Nightlife.
RSVP & Purchase Tickets >>
Gatsby's House
There is no other place on Earth to celebrate New Year's Eve than Gatsby's House. This party is only for the movers and shakers, so dress to impress.
For more information, call 323.604.6030 or email California Nightlife.
RSVP & Purchase Tickets >>