LA Events Calendar & Convention Schedule
There's always something happening in LA. Explore our LA Events Calendar and Convention Schedule and learn about upcoming events in Los Angeles. W Hollywood is ideally located at the center of the entertainment capitol of the world - Hollywood and Vine - and is the perfect jumping off point for any LA event.
Conveniently near the METRO station, guests can easily get to the LA Convention Center, LA Live and the Staples Center without hitting any of the famous LA traffic. Just take the METRO Line to Pico Station and you'll be right at the steps of the LA Convention Center.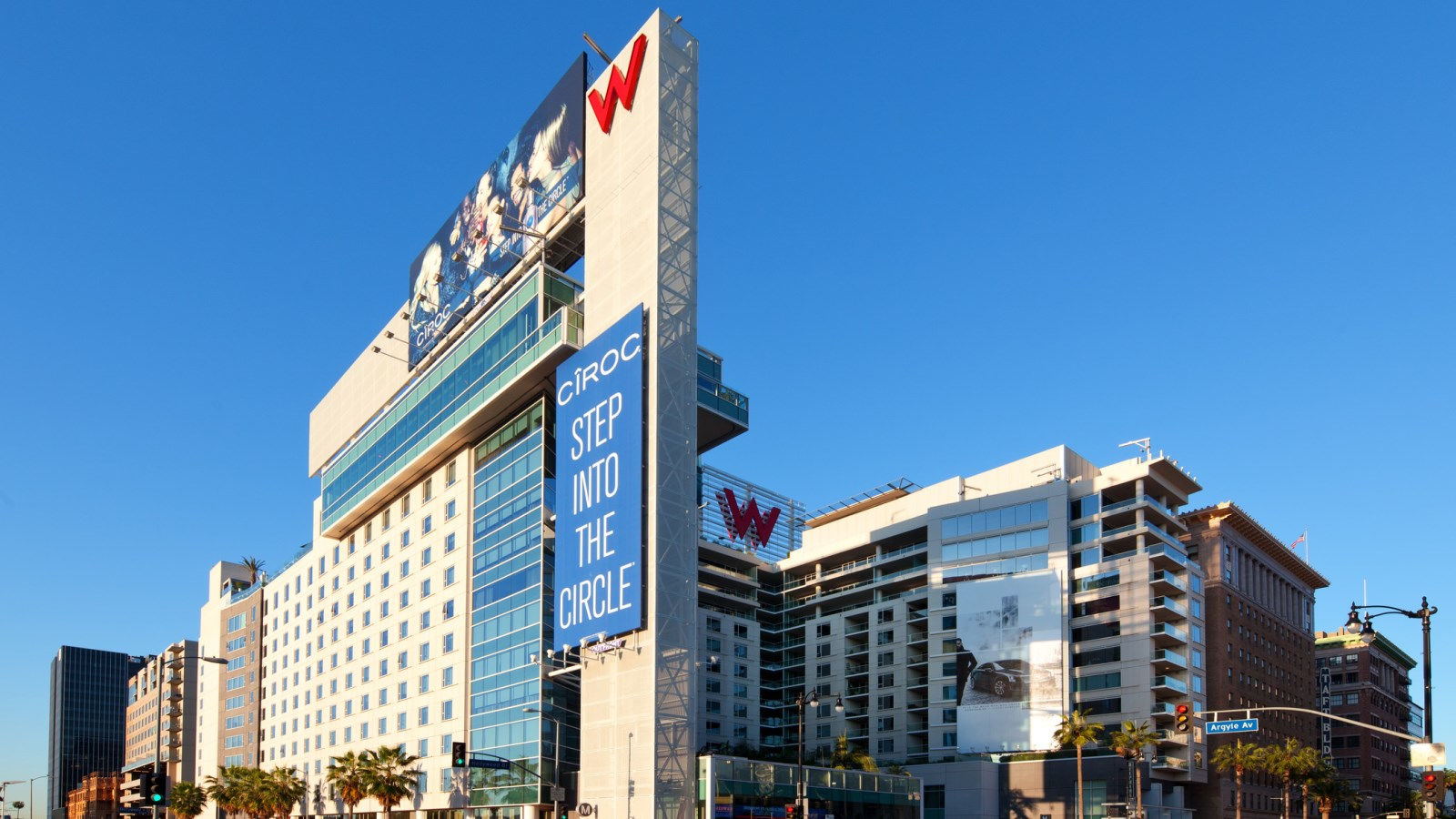 MARCH 2014

3/6 - 3/9 California Democratic Party - Party Convention

3/15 - 3/17 ASCD - 69th Annual Conference & Exhibit Show (2014)

3/19 - 3/20 SCVA-Southern California Volleyball Association - Junior National Qualifiers-18-17-16

3/25 - 3/30 SCVA-Southern California Volleyball Association - Junior National Qualifiers-15-14-13-12
APRIL 2014
4/29 - 5/1 National Cable and Telecommunications Association - Cable Connection 2014
MAY 2014

5/4 - 5/11 California Congress of Parents, Teachers and Students, Incorporated - Annual Convention

5/11 - 5/16 Society for Science & the Public - 2014 INTEL ISEF
JUNE 2014
6/10 - 6/12 IDG World Expo - E3 Expo 2014
6/24 -6/26 HFTP-Hospitality Financial and Technology Professionals - HITEC
JULY 2014
7/3 - 7/8 Society for the Promotion of Japanese Animation - ANIME EXPO
7/10 - 7/14 American Federation of Teachers-AFT - 2014 Biennial Convention
7/19 - 7/22 National Council of La Raza - NCLR 2014 Annual Convention
7/26 - 7/30 Global Business Travel Association - 2014 Annual Convention
AUGUST 2014
8/12 - 8/24 World Firefighters Games - World Firefighters Games
SEPTEMBER 2014
9/3 - 9/5 League of California Cities - Annual Conference
OCTOBER 2014

10/1 - 10/9 Adobe Systems Incorporated - Adobe MAX
10/5 - 10/14 Audio Engineering Society-AES - Annual Fall Conference 2014
DECEMBER 2014
12/9 - 12/11 IAEE-International Association of Exhibitions and Events - Expo!Expo! Annual Meeting & Exhibition