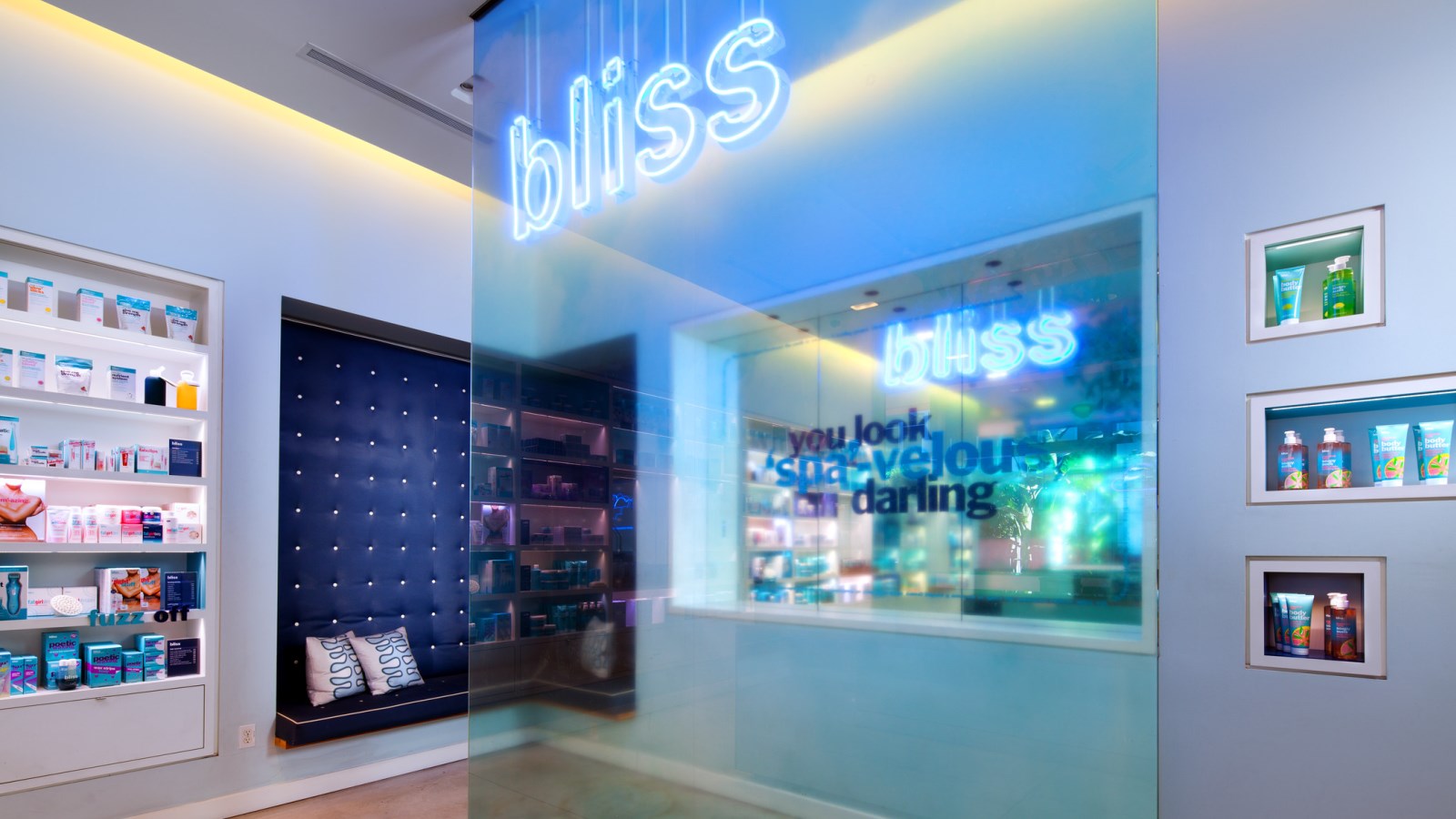 Bliss Spa
@ W Hollywood
Welcome to 'spa-llywood' at Bliss Spa Hollywood! This hip, not-your-spa-next-door will help relaxation-craving spa-hoppers unwind like never before at this facial and massage mecca. Some people get a star on the Hollywood Walk of Fame, you'll get divinely spa-struck on Hollywood and Vine.
Services
PURE BLISS
Expect over 6,000 square feet of tension-fighting facilities stretched over two floors, featuring a retail beauty boutique, a luxe nail lounge with two manicure and two pedicure stations, seven treatment rooms, and men's and women's locker rooms and lounges. Trademark Bliss touches-like a cleverly compiled menu of super effective services, rhythm and blues tunes, and legendary brownie buffet-set a fun, upbeat tone to top off the space.
Book online or call 323 798 1386 to request your spa appointment.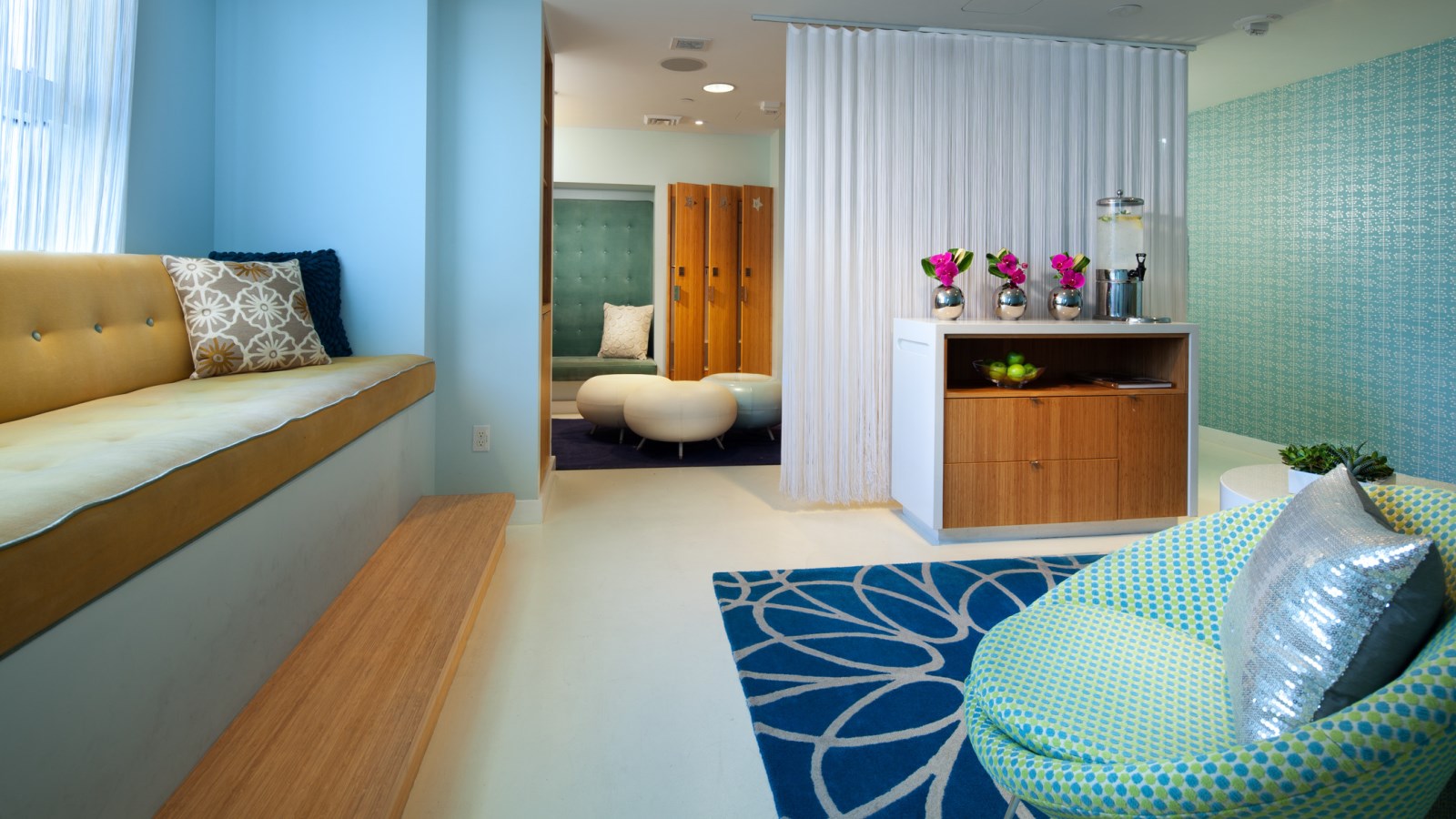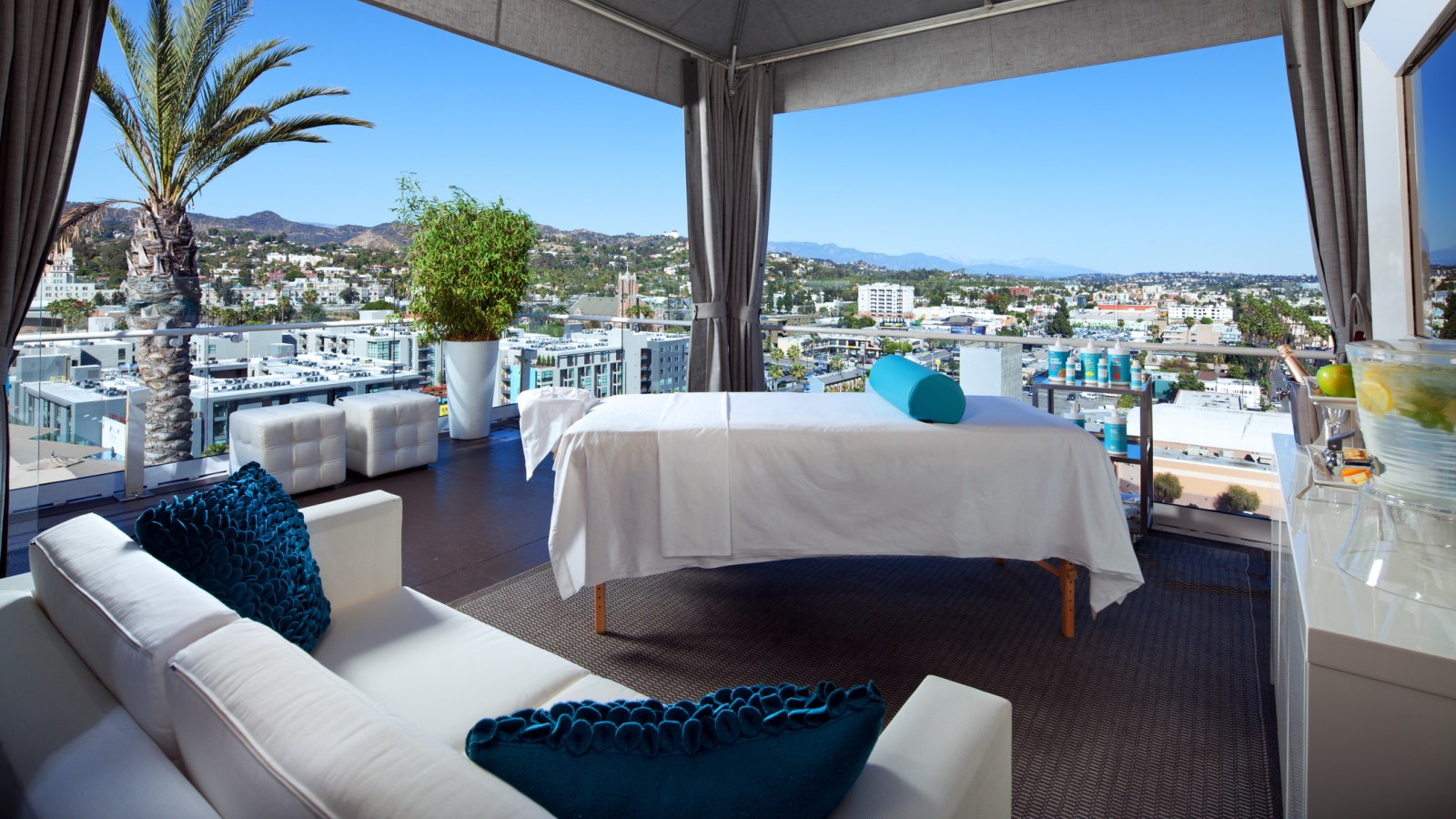 Experience Pure Bliss
What are you waiting for?
W Hollywood guests can look forward to "BIP" (Bliss Important Person) status for priority reservations, boutique discounts and exclusive in-room sampling and sink-side bliss amenities.
Spa hours:
Monday – Thursday: 10:00 AM – 8:00 PM
Friday – Sunday: 9:00 AM – 8:00 PM